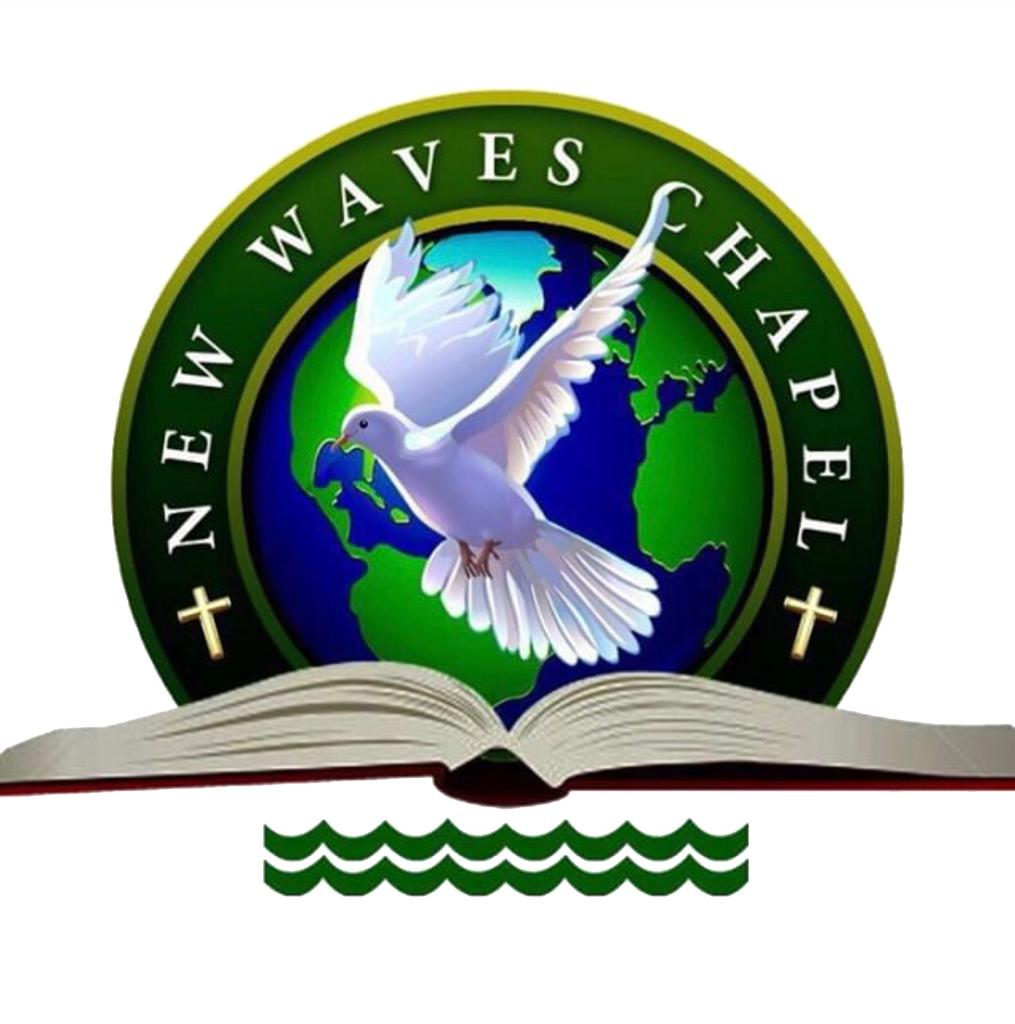 (House of Refreshing)

Our Vision
To raise a generation of loyal and true believers who will serve god faithfully in truth and spirit imparting life and transforming our world
Mission Statement
To train and build Christ like believers to impact like and transform our world
Our Purpose of Objectives
To develop people to use their God given Gifts and callings for His Glory.
To impart life and reach our world with gospel of our Lord Jesus Christ.
Church Planting- To Establish Churches with the Power of God and to raise people to worship in spirit and in Holiness.
Our Values
The Word of God.
Prayer
Talk and live by the FAITH in the Word of God.
Empowering People to discover and fulfil their God given Potential and gifting.
Build up Healthy Relationship and families
Believes Fully Every Word from Genesis to Revelation.
Embracing the Fivefold ministry.
Helping the needy in our communities and transforming their life for better.

Emergency After Hours Contact
If there is a life-threatening emergency, please dial 999 or 112. If it is after normal business hours and you are experiencing a personal or family crisis that needs immediate pastoral care attention, call +44 7496932410 and your call will be forwarded to a member of our ministry staff.
New Waves Chapel has the following affiliations and accreditation from

and

Charity & Legal Info
Eagle Power Ministries International, or as we are legally known New Waves Chapel has been a company limited by guarantee and registered in England & Wales. Our company registration number is 1137308.
As a registered charity, our annual accounts are accessible on the Charity Commission website and by this those who give to New Waves Chapel financially and are tax payers can be part of the Gift Aid initiative which enables us to reclaim tax back from Her Majesty's Revenue & Customs. For more information on gift aid, visit our giving page.